Seventy years of the management of sport by the provincial section of CONI (Gorizia) not only represents a historical period to remember, but is one of the fundamental components of the identity, culture and values ​​of this province along the Isonzo that believed and still believes in sports.
These seventy years of CONI are now summarized in a book, published by Tiglio Edizioni: "Sport in Gorizia" that gathers them together with a rich iconography.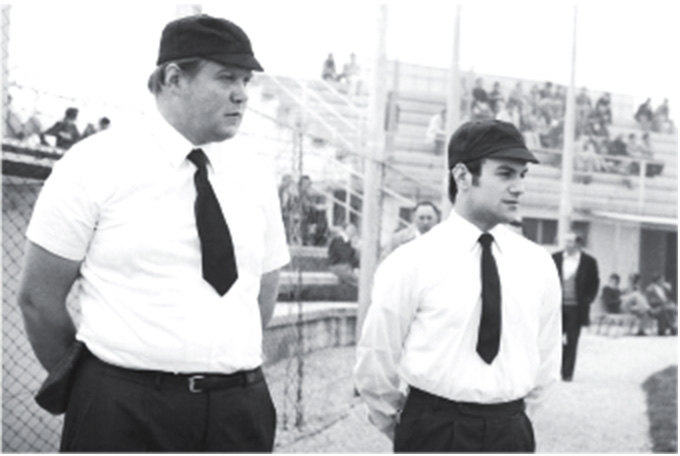 In the beautifully produced book are remembered the most important moments of sport organization in Gorizia, with its protagonists, triumphs on the field, the various disciplines and the champions who have made the province of Gorizia one of the most sporting of Italy. Sport can be seen as a as a metaphor for life and so few chapters are devoted to cross-border cooperation, especially with Slovenia and to social and cultural relations as well as political and diplomatic dynamics. The story of the sport through the media finds a prominent place in the book, with a scientific study on the press, the result of collaboration with the University of Udine-Gorizia. Of course, plenty of space is given to the great emotions that sport in Gorizia has provided with its extraordinary champions over the course of these seventy years.
"Sport in Gorizia" is, at one and the same time, an essay on the sports movement in the province, an almanac of executives, clubs, athletes and scientific research as well as an exciting tale of sporting feats and personality. All this together with many previously unpublished pictures.